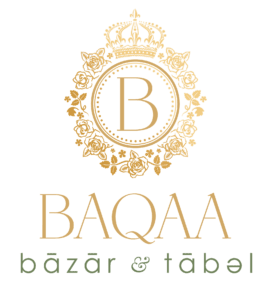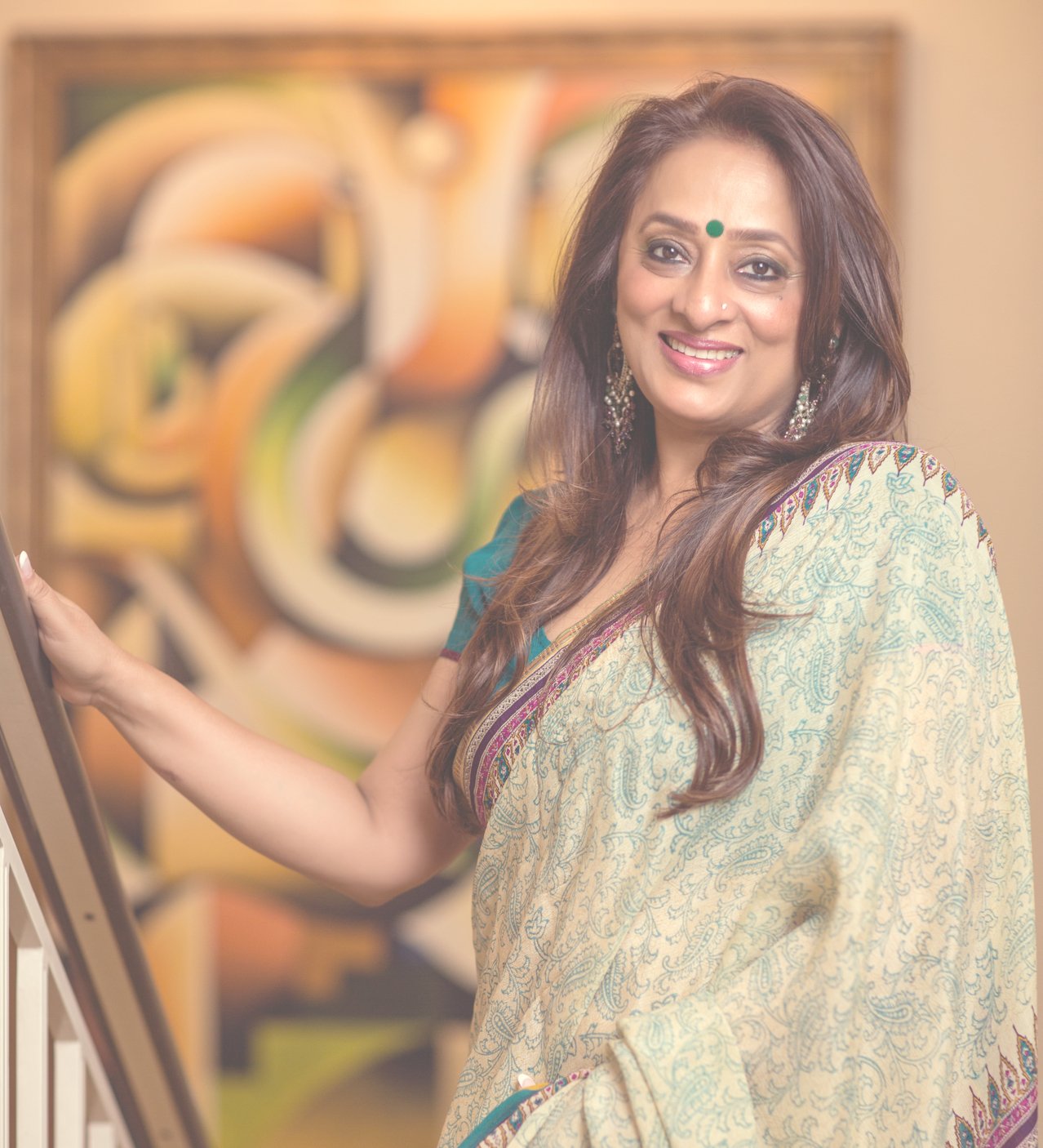 A new creative collaboration between florists and artisans with the goal of sustaining their industries through this challenging time.
Curated collections of delectable products, cakes, exquisite floral arrangements and tablescapes by Rachna Chadha, Founder-Designer, CEO of BAQAA Glamour Weddings & Events
A perfect gift or token of appreciation for your friends, family, colleagues or clients – truly making them feel closer to you, even at a distance. A perfect small intimate setting for a special celebration or a gathering of special people in your
Thank you so much for entrusting us with the most cherished event for all of you as a family. I'm looking forward to designing and executing Sabeekas wedding in Italy of course with her inputs as she is so sure of what she wants and I enjoyed that.

Thank you so much for the beautiful set up yesterday, everyone came said this was the most beautiful Indian themed henna they've seen.. even the photographer. Everyone took ur details from me. Thank u for making me feel like an Indian princess.

Thank you so much for everything Rachna Aunty. It was all amazing. Was honestly more beautiful than we could imagine!!

I had always wanted my daughter to have a wedding of her dreams - one that would be fit for a princess and BAQAA made it come true. They created a wedding that will be etched in the memory of all who attended.

BAQAA team under the constant guidance of Rachna make it a happy, stress-free, enjoyable and unforgettable experience for the family. We very well realize how much of planning, time and leg work is required to accomplish this and we thank all of them at BAQAA for giving us beautiful memories of a lifetime!

BAQAA you have made it come true in all aspects. The delivery of the setup was done on time and done with a WOW effect. I would like to thank everyone in BAQAA's team from Rachna and Ankur who were very helpful and extremely professional.
SCHEDULE A CALL
Provide us with your details, and we'll give you a call.