Founded by Rachna Chadha in 2009, BAQAA Glamour Weddings & Events is an award-winning wedding and events company providing turnkey solutions for design, decor, entertainment, planning, execution and hospitality at any destination, based out of Dubai.
Over the years, the company has curated several memorable extravaganzas for corporate and wedding clients. BAQAA has successfully launched the big fat Indian weddings for top hotel brands in UAE, Turkey, Bali and Portugal since its inception. BAQAA has created experiential celebrations for international clients and top business families at various destinations. A veteran of event management, PR and marketing, Rachna Chadha, the founder, designer and CEO of BAQAA has mastered the art of crafting unforgettable experiences with her creativity and skills honed over 30 years in the business. In a conversation with us, she shares her thoughts on millennial weddings and her mantra for success.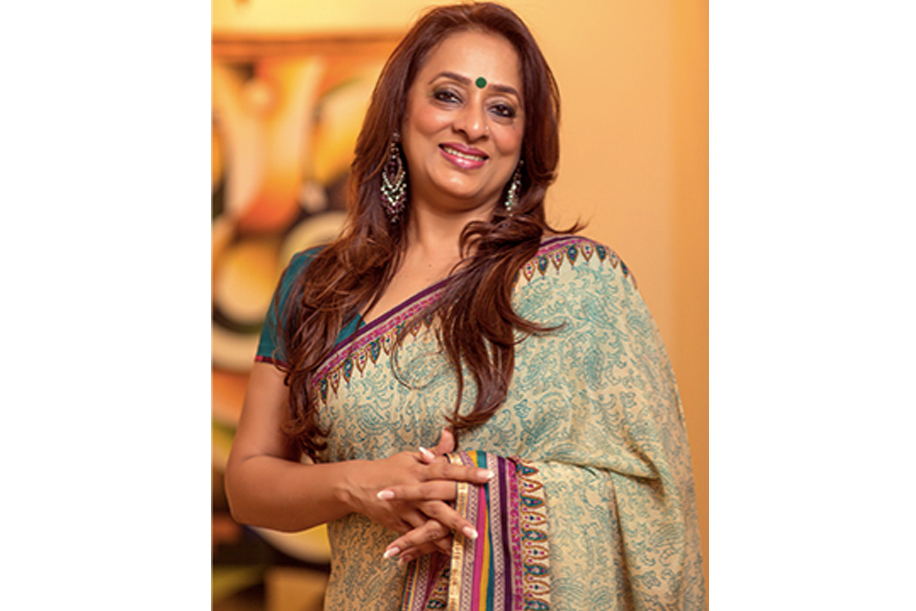 BAQAA Glamour Weddings & Event is known for designing and planning standout weddings. How do you manage to impart a distinctive vibe to every exclusive event?
"BAQAA has been built with passion and dedication. From the time I begin planning and curating a wedding, every detail is woven together with the purpose of creating a magical story. My constant endeavor is to make each design, concept and experience unique which are well aligned with the tastes and preferences of the couple. Seamless budgets can buy the best from across the globe. The real strength of a seasoned professional is to deliver unforgettable memories and moments for all the clients irrespective of budgets. At BAQAA, we constantly strive to achieve this"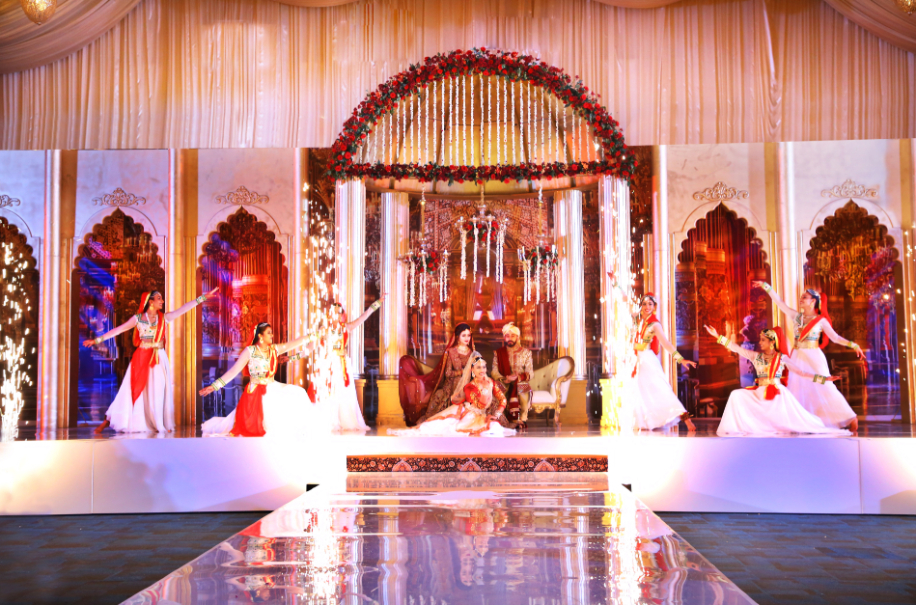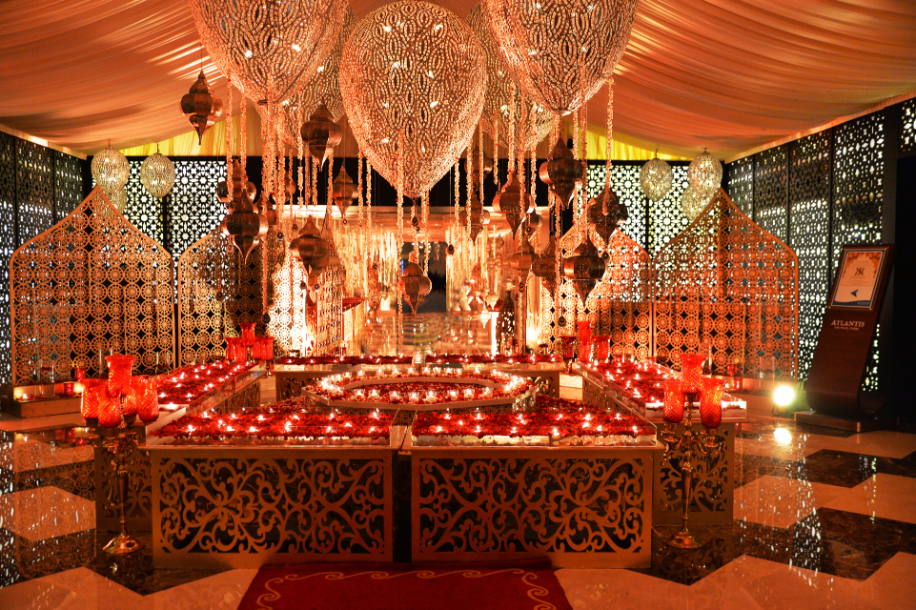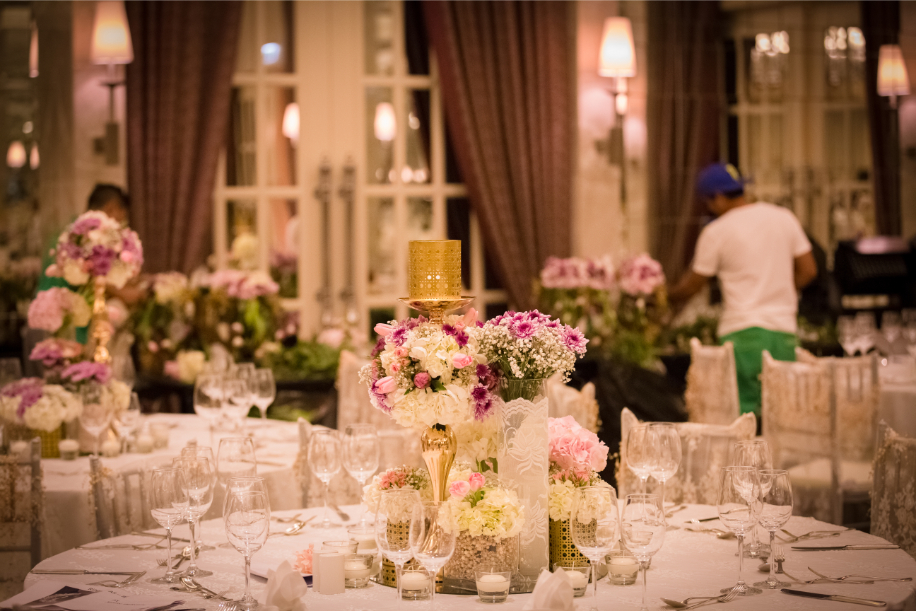 Having conceptualized and executed weddings both regionally as well as internationally, what are the factors one needs to keep in mind while opting for a destination wedding out of India?
"For weddings, whether in the hometown of the couple or away from home, include a fair amount of planning and require professional input. However, if one had to list down some of the most important factors that need to be top priority for a destination wedding abroad, they would be the following:
a. Budgets
b. Connectivity to the destination
c. Travel time and easy visa process
d. Hospitality and service standards
e. Food and beverage quality
f. Availability of raw materials to cook Indian specialty foods
g. Availability of local infrastructure elements such as labor, transport, suppliers of flowers, decor and props, on-ground technical assistance, event execution and on ground event assistants"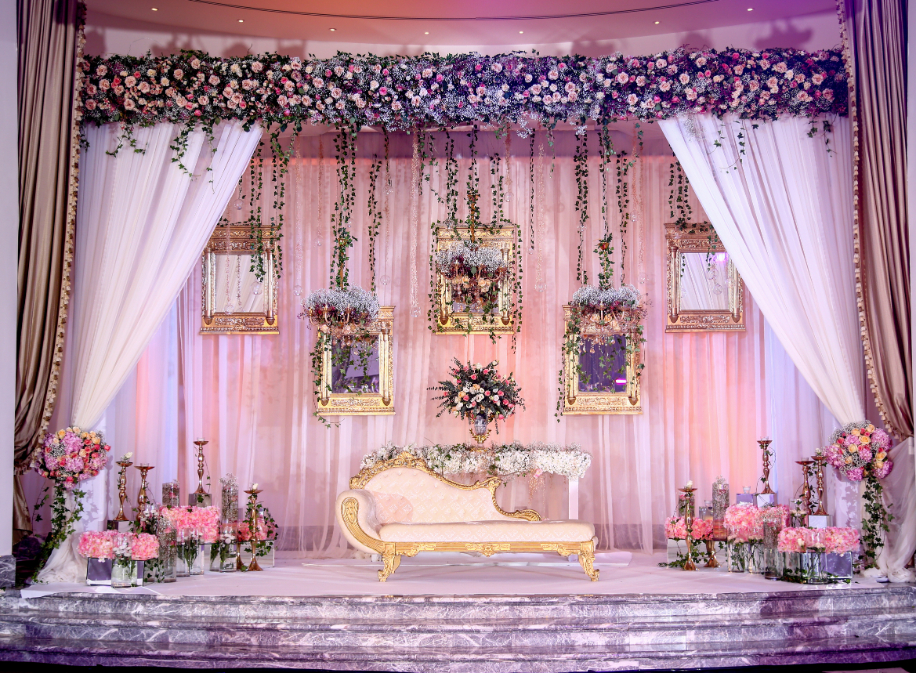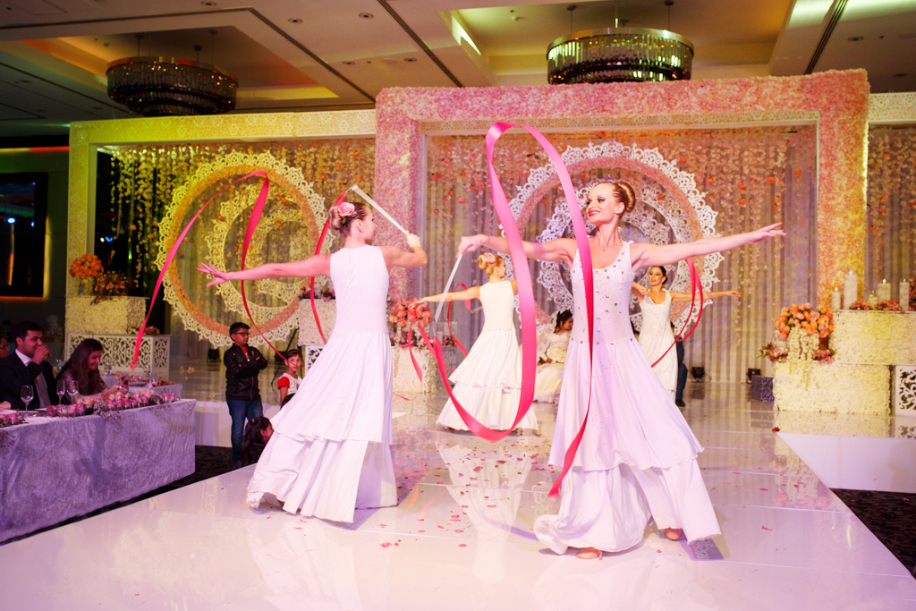 You recently planned the first Indian wedding at the newly launched Bollywood Parks Dubai. Were there any specific aspects of this wedding that you found challenging?
"After I proposed the concept of a hosting 'Big Fat Indian Weddings' at Bollywood Parks to the venue's higher management, it took me a year to convince them to give us the required permissions. The moment I visited its spaces, I knew exactly how I wanted to design and execute this grand celebration using the dramatic backdrops of the park and leverage its unique entertainment quotient into my personal creative vision. I designed, choreographed and orchestrated the entire event using their in-house performers and structural splendor. I further enhanced this with extraordinary design, décor, family participation, high quality technical production to make it a grand unforgettable celebration for the parks and our guests. While the process of putting all the pieces together entailed a lot of hard work, the results made all the effort worth it."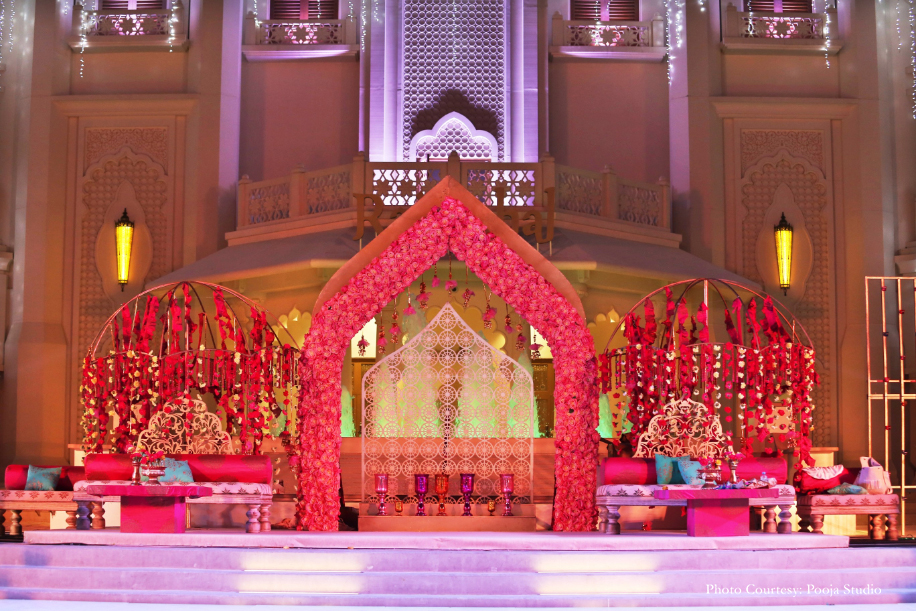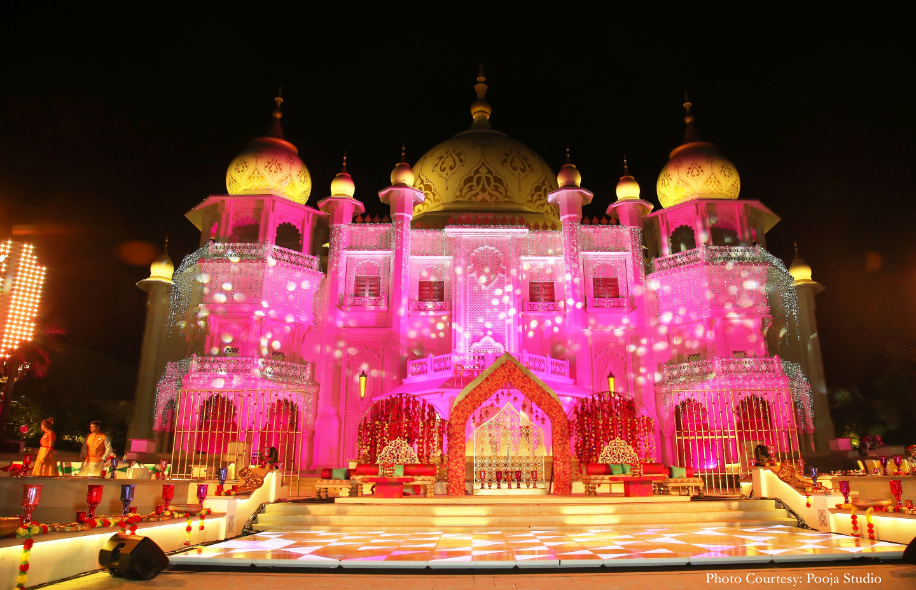 With more and more millennials opting for weddings that blend tradition with personalized touches, how do you ensure that a couple's tastes are incorporated effectively?
"Personalized elements give each wedding a distinctive feel and tone, and add a special significance to the occasion. Weddings are an amalgamation of traditions, emotions, expectations, cultures, family values, love and above all, the likes and dislikes of the couple. As a professional, I ensure that the desires of the couple and their families are fulfilled while maintaining the sanctity of their rituals and ceremonies."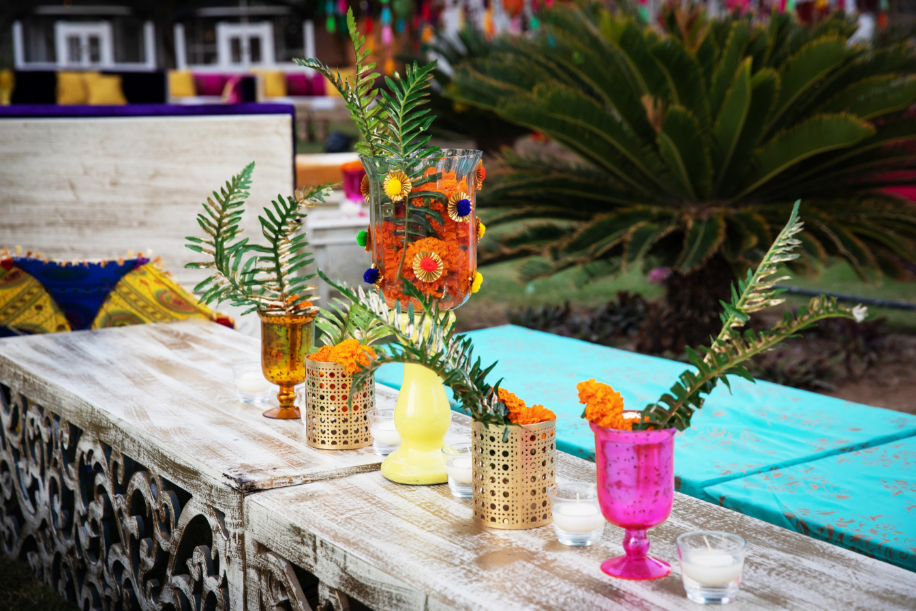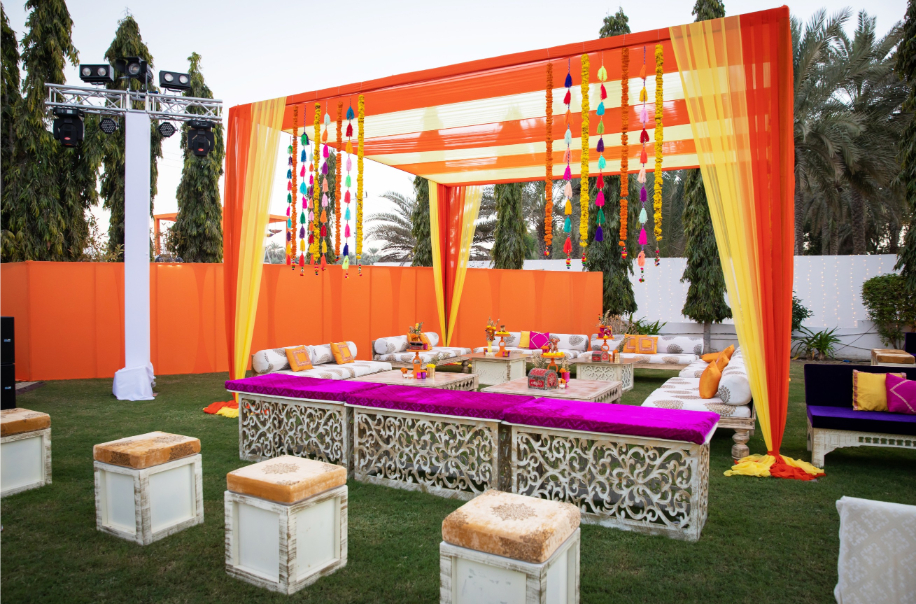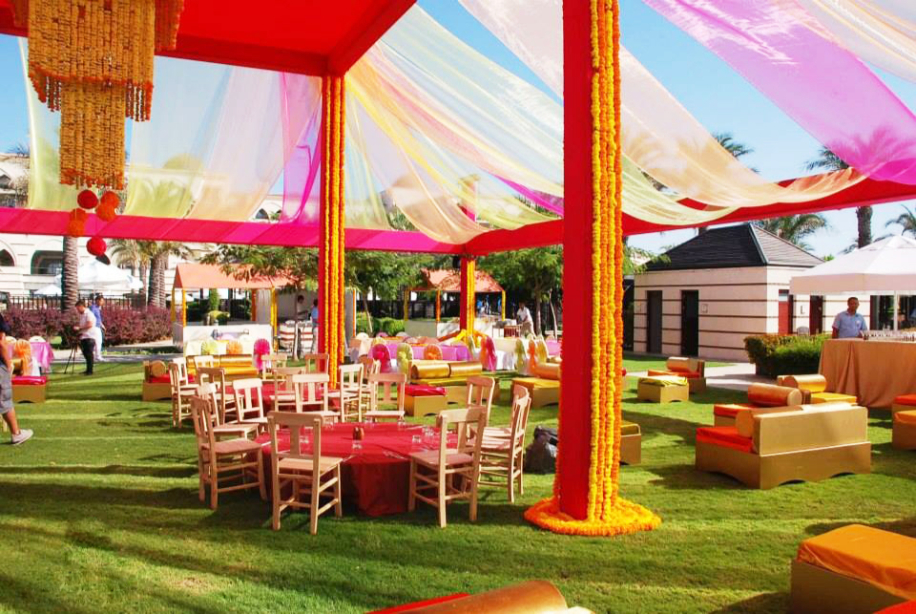 Cruise liner weddings are gradually becoming a trend. What are the pros and cons for a wedding on the high seas?
"Cruise liner weddings are interesting but restrictive for designers and planners. The guest experience at most of the cruise liner weddings are similar as there are many limitations one has to work with. Even if the entire cruise liner is booked exclusively, the guests find the rooms cramped, corridors tiny and culinary experience very average."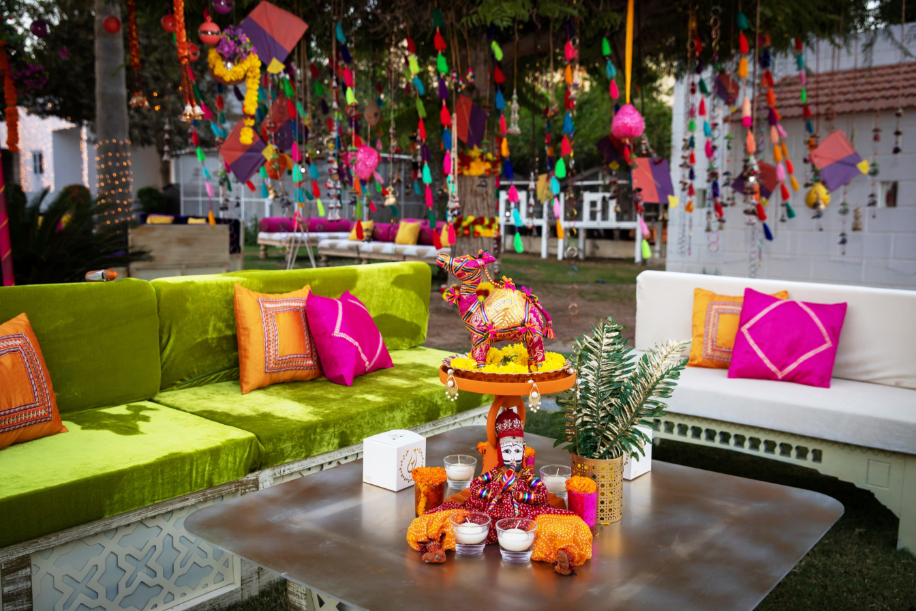 Destination weddings or staycation weddings – which one do you prefer and why?
"Both of them are great options for those looking for an intimate and fun wedding. However, destination weddings may see a relatively lower turnout since they require guests to travel and that additional cost often has to be borne by the guests. For some destinations, guests may have to be away from work for a longer period, which dissuades them from being present for the revelries."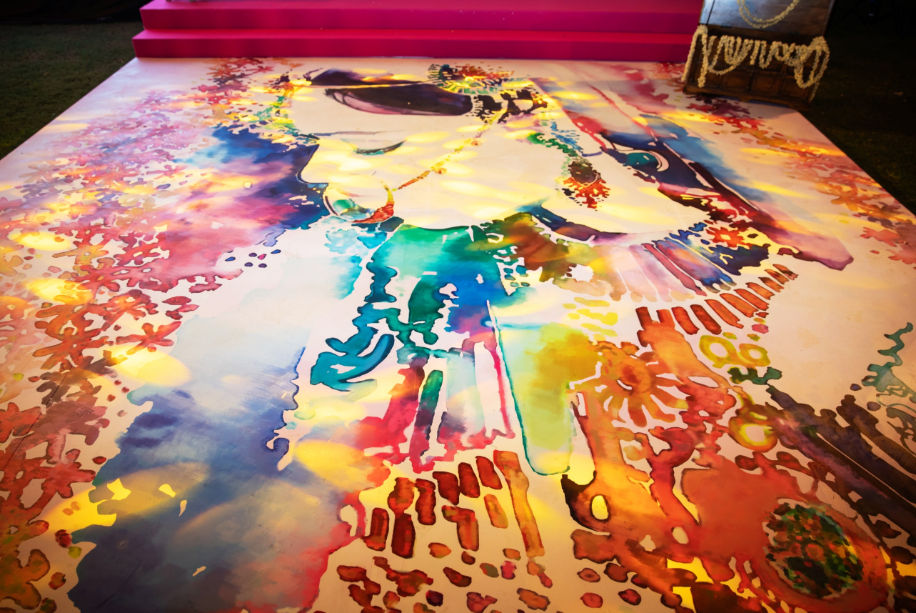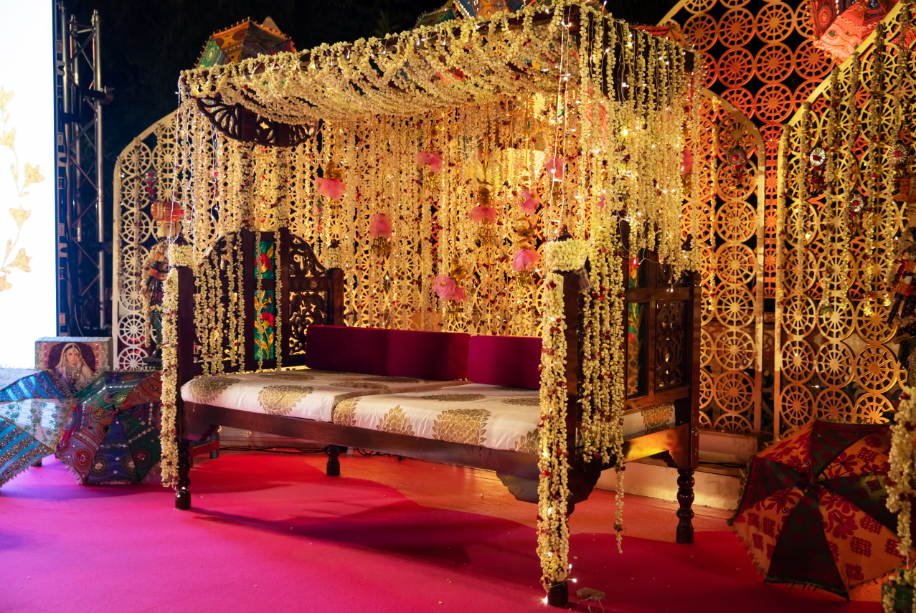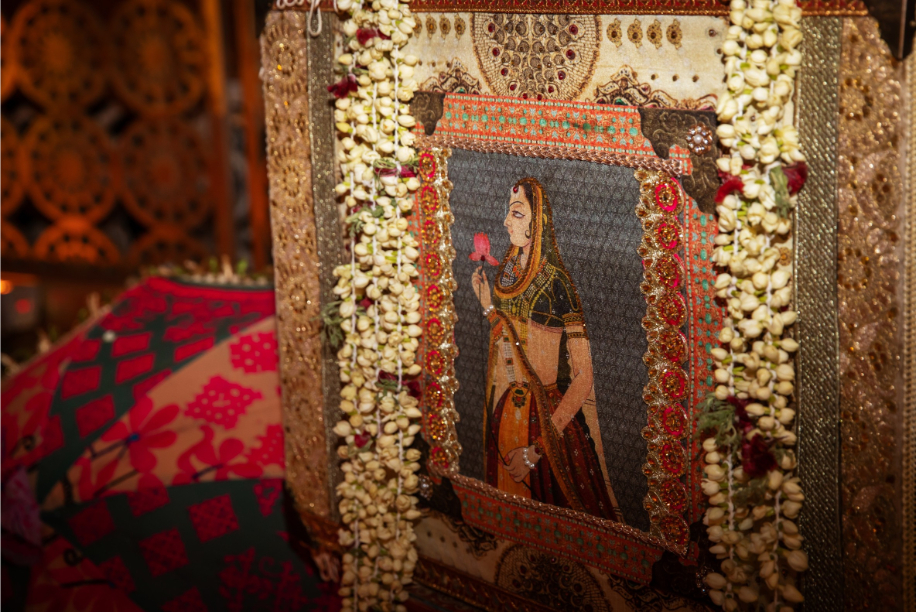 Is there a wedding trend that you'd like to start? What wedding elements need to go away?
"I would like to start making eco-chic/ organic weddings accessible to a wider audience by making them more affordable. The idea is to curate an event that is beautiful and environment-friendly at the same time. I also wish to give a platform to street musicians, some of whom are talented and could benefit greatly from the money that weddings could fetch them. What needs to go extinct are those over-the-top, ostentatious and loud pre-decorated wedding venues that make every wedding look like the same."
What is that one mantra that you follow diligently?
"Never compromise. Always over-deliver. Be passionate. I call myself a wedding doctor, available 24/7''